A Tech Company Wades Into
Housing Politics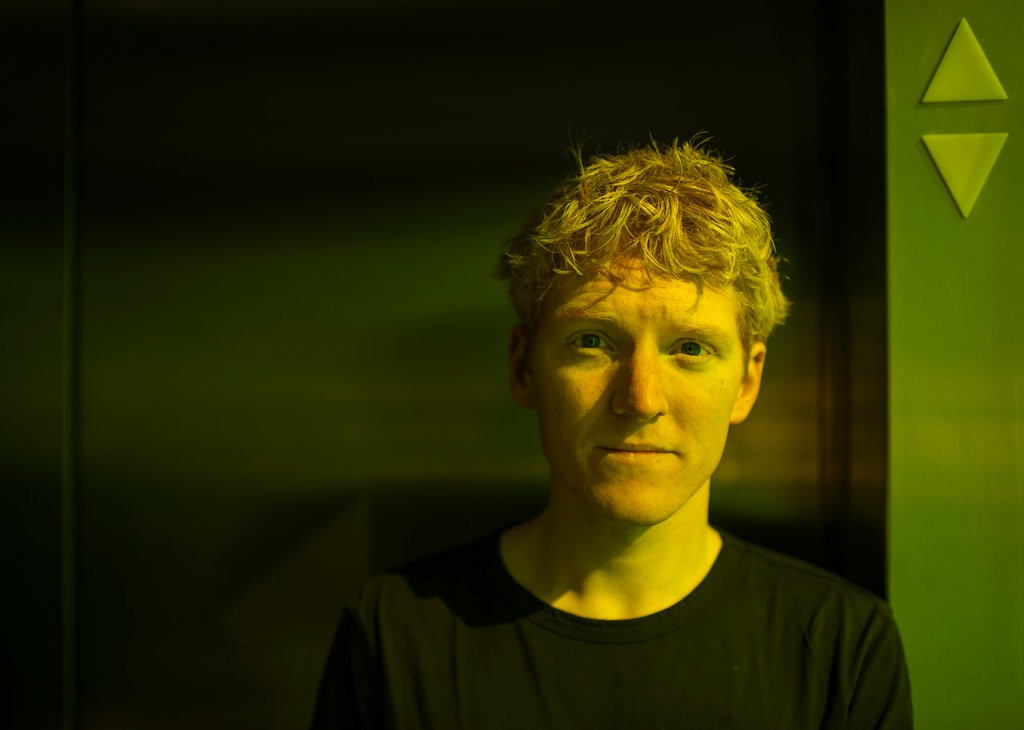 Today, Stripe, the six-year-old online payments company that has been valued at $9 billion by private investors, is expected to announce a $1 million donation to California Yimby, a housing advocacy organization that was a driving force behind a recently killed bill that would have required local governments to accept higher-density buildings near rail stops.
"The housing crisis is one of the top issues facing California as an economy and Californians as people," Patrick Collison, Stripe's chief executive, said in an interview.
Given the wealth of the tech industry and the fact that California political campaigns can cost tens of millions of dollars, the donation is relatively small. But it could be transformative for California Yimby, which is barely six months old and has five full-time employees.