A sweeping new bill targets California's
housing crisis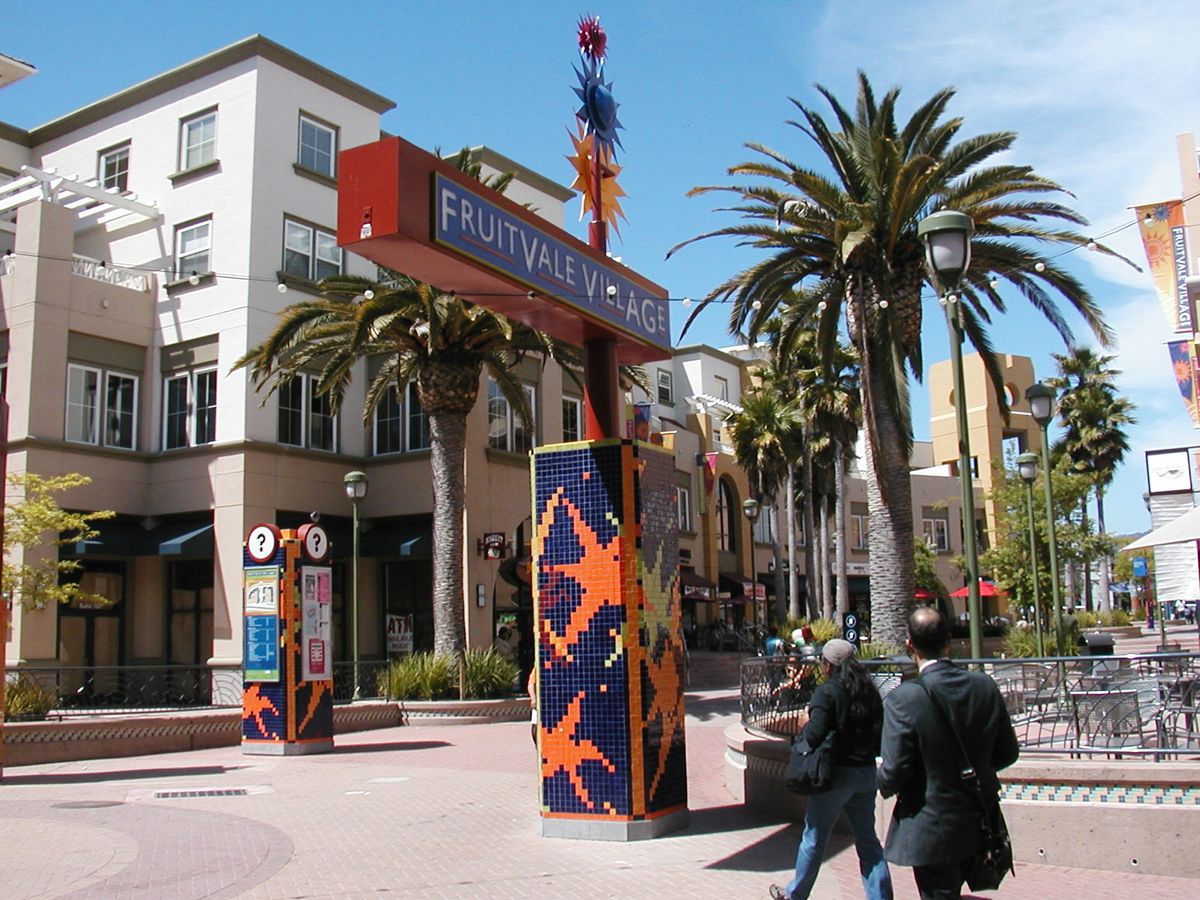 California is in the midst of crippling housing crisis. The state's population has steadily grown, but it hasn't been building new places for people to live at anything close to the same rate. It now ranks 49th in housing units per capita.
The predictable consequence of demand growing faster than supply is that existing housing in the state, especially in its biggest cities, has become insanely expensive. Seven of the 10 most expensive US real estate markets are Californian. The median home price in the state is $524,000; in San Francisco it is approaching $1.3 million.
Rising prices push middle-class workers further and further from their jobs, leading to unhealthy commutes and traffic congestion. Low-income Californians are increasingly forced to choose between rent and food or health care, adding to the state's hunger and health problems, or being pushed out of housing altogether, adding to its burgeoning homeless population. According to analysts at McKinsey, the housing crisis is costing California $140 billion a year in lost economic output.