A setback, not
a defeat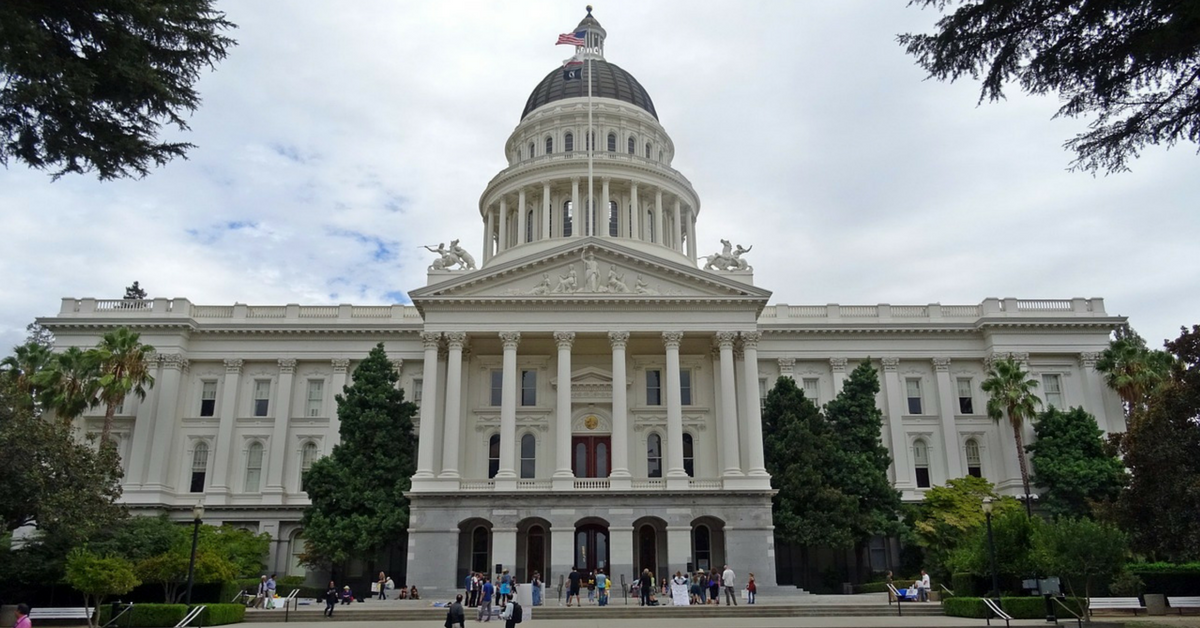 Little did we know that Senate Bill 827 – Senator Wiener's legislation to help end the housing shortage – would bring about such an enormous outpouring of support. Your urgent advocacy for this bill made many senators take notice, but today, SB 827 didn't have the votes to pass out of the Transportation and Housing Committee.
Your unwavering support for SB 827 is what got us this far. That's why this is a temporary setback, not a loss. Thanks to your efforts, the momentum behind our movement is only growing.
Your advocacy on SB 827 has advanced the conversation about our housing crisis. Together, we've put down a clear marker that YIMBYs are a powerful force for housing in California, and we're not going away!
For too long, too many of California's cities have been obstructing rather than constructing housing, leading to crippling price increases that are driving people out of our state. Those days are over: cities can no longer claim to be progressive champions while throwing up barriers to this most basic human need.
This battle is about equity and fairness, and about creating a level playing field so families, workers, and low-income Californians get the same access to opportunity as everyone else. And it was never going to be won or lost over one vote in a committee.
We've built a powerful coalition behind this idea, and it will continue to grow.
California YIMBY is supporting a number of other bills in the legislature this year, so expect to hear from us very soon about how to get involved fighting for policies that will increase homebuilding and affordability.
It's taken us many years to get in this deep of a housing deficit, and it's going to take many years to build our way out. All of us need to stick together, get organized, and make our voices heard to end our housing shortage and build a California for everyone.
Thank you for your support.
Brian Hanlon
Co-Founder, California YIMBY