A Bid to Solve California's Housing Crisis Could Redraw How
Cities Grow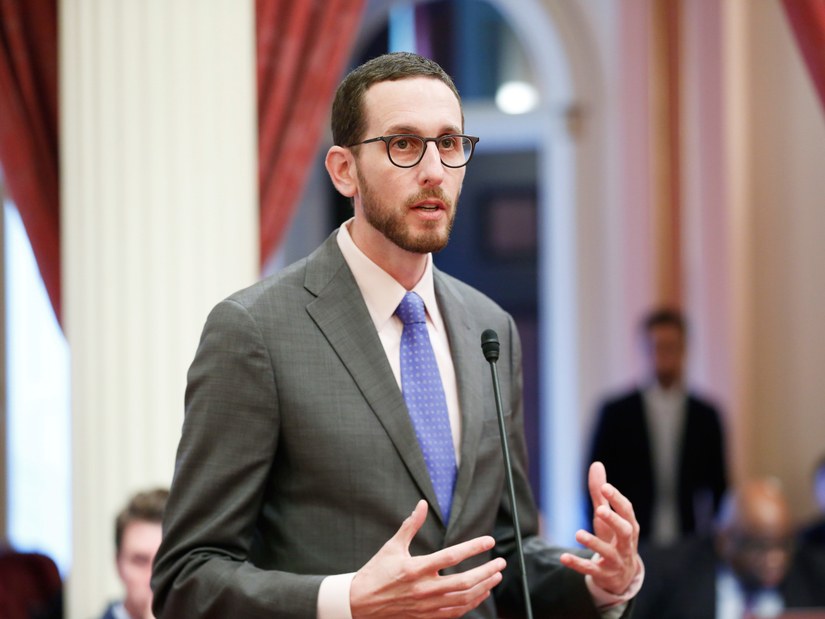 Scott Wiener, the California state senator representing San Francisco, has a pretty good idea for how to save the world. In fact, sitting in a coffee shop in his city's Financial District, Wiener seems downright perplexed that anyone would be against it. Here's the idea: Build more housing.
So, with his fellow senator Nancy Skinner, he authored a bill, SB 827, that overwrites some metropolitan zoning—putting policies that had been in the hands of cities under the authority of state government—to allow medium-sized multistory and multiunit buildings near transit stops.
Lots of urbanists and housing activists believe the bill will shift California cities into a denser, transit-oriented, multi-use future.